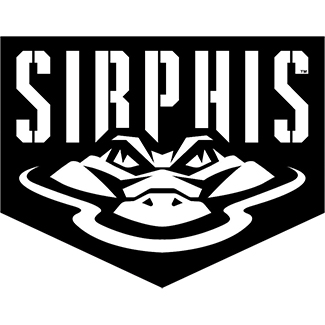 Sirphis™ ... Discover Yours™
Everyone has a favorite past time or go-to activity in the outdoors. We ask you to discover your favorite surface, then add our Sirphis to your gear, apparel, vehicles…whatever you can think of. Our Sirphis makes yours unique.
Our company mission is simple... "to develop patterns that have mass visual appeal, increasing the public demand for any product branded by its Sirphis." We are very excited to launch new products this year in our apparel lines as well as several licensed products. On September 15th, we introduced our new company name with four distinct brands.
Lifestyle Camo®
Life Between Hunts. Lifestyle Camo was born out of a demand for something fresh and innovative in camouflage. Through the years, several colorations were developed to fit most outdoor lifestyles. If you like camo with a twist, check out these unique designs.
Muddy Girl®
Iconic Female camouflage brand. Muddy Girl started with a specific coloration to target the female outdoor enthusiast. The rich pink and purple colorations of the original design made it the #1 female pattern on the market. This brand was developed specifically for women who love camo but want a fashionable option.
Grit House™
God, Guns and Garages. Grit House graphics say everything about hard working Americans that have a love for their country and the freedom to express it. Great bands, businesses and vehicle builds have started in garages. Your Grit House is the place that fuels your passion. What's your Grit House?
Pulse™
Come alive. Pulse is a designer brand that develops visually appealing patterns. The first design started with the surface of an alligator. Macro and Micro elements were added to create a fresh new look. Many natural surfaces can be seen within the bold design and its endless colorations. By monitoring trends and creating unique patterns, Pulse will continually introduce designs in colorways for the mass markets.
For more information, visit www.sirphis.com or call 1-800-466-6674. Discover Yours™!