Meet Our Sales Team
Meet Our Production Team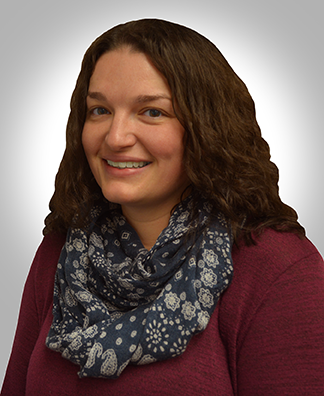 Liz Young
Graphic Designer
Liz studied Graphic Design at Mansfield University and has had six years of design experience since graduation. She became a part of the KAS team in 2018 where she is responsible for branding and design.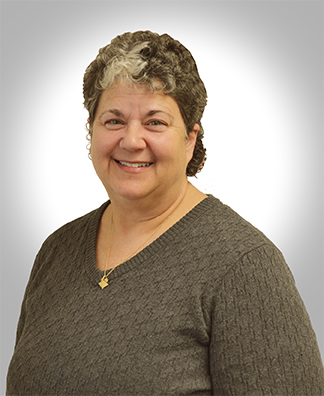 Carol Schneider
Production/Graphic Designer
Carol has worked in the advertising industry for over 35 years. Her primary role at KAS is the design and production of soft signage, including banners, flags, and table covers.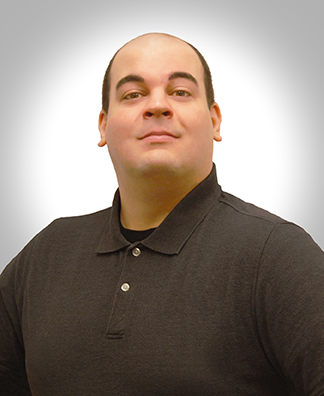 Seth Baker
Web Designer/Developer
Seth has several years of experience as a web designer, developer, and SEO expert. He joined the KAS team in 2016 and serves as the administrator for all of their websites and e-commerce products.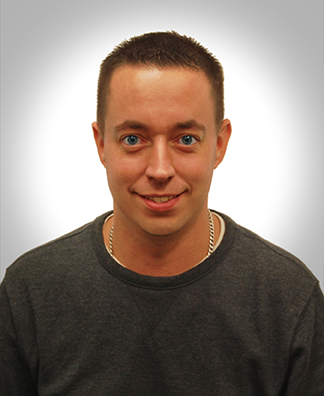 Shawn Wright
Awards Manager
Shawn is our awards manager and has been with us since February 2014. He is in charge of producing trophies and awards as well as working with car wraps, signs, banners, decals, shirts, hats and many other promotional products.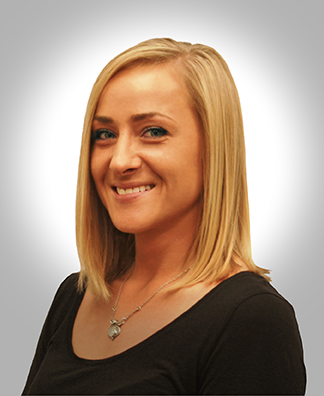 Natasha Dincher
Production Manager
Natasha has been with KAS since February 2012. Her job is to print, install, replace and repair vinyl car wraps in the production department as well as assemble, photograph and pack awards and promotional products.
Meet Our Office Staff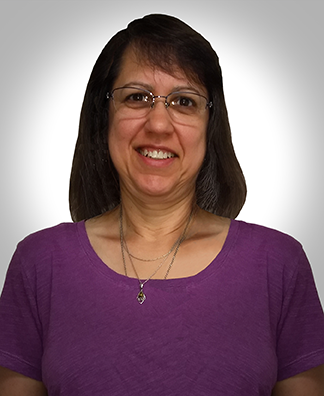 Chris Stoner
Business Manager
Chris Stoner is the business manager for KAS. She started working there in April 2019.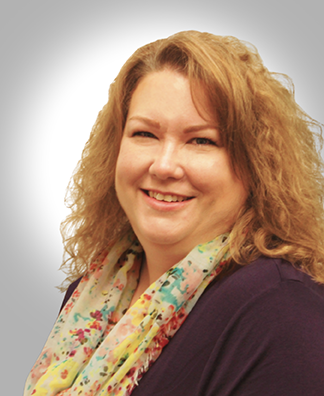 Melissa began working with the KAS team in Sept 2014. Previously, she was employed in the Distribution and Production Control offices at Springs Window Fashion for eighteen years.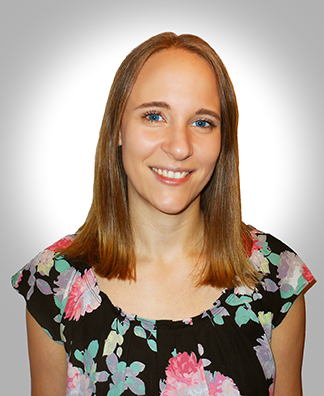 Leah Hosey
Purchasing Specialist
Leah is the Purchasing Specialist at Keystone Advertising Specialties. Her job includes purchasing finished goods and raw materials for in house production.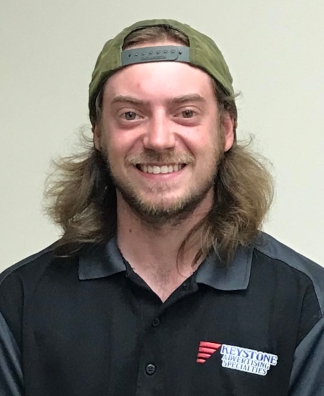 Caleb Stover
Delivery Specialist
Caleb has been with KAS since March 2021 where he handles all deliveries, as well as those for Plankenhorn's Stationery. He also assists the production staff with vinyl wrapping, decal installation, and heat pressing.
Meet Our Partners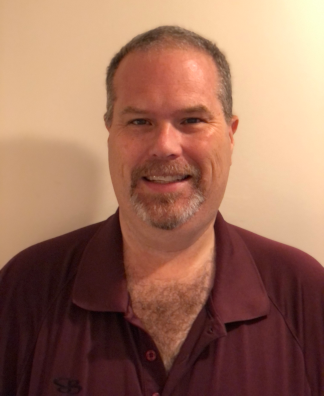 Chip Plankenhorn
Manager, Plankenhorn's
chip@plankenhorns.com
570-326-2676
Chip joined the KAS team in January 2021. He has been involved in the sales of office supplies, printing and rubber stamps since 1989. Chip enjoys meeting and helping customers with all their needs.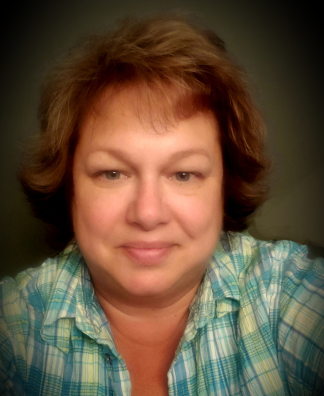 Michele Drake
Sales Associate
michele@plankenhorns.com
570-326-2676
Michele joined the KAS team in January 2021. She has been in the office supply business for 32 years and looks forward to helping clients find supplies to fit their needs.