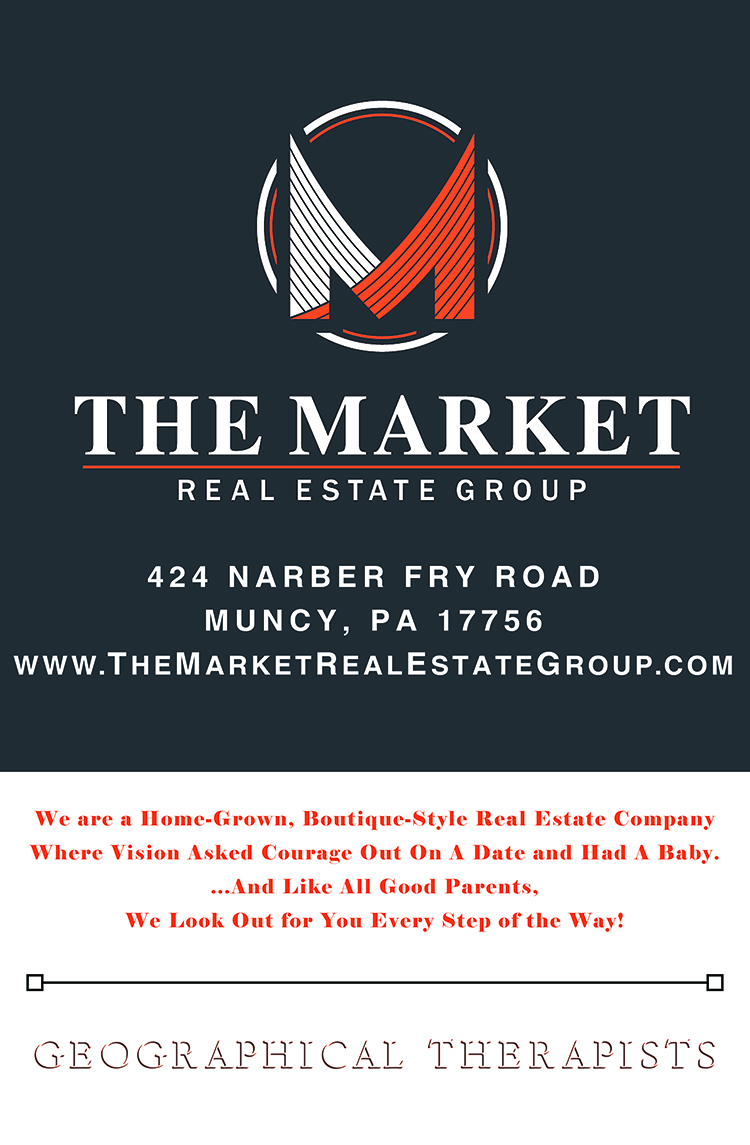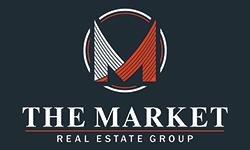 The Market Real Estate Group
Eric Getz, broker of record with GRI accreditation, has been a seasoned Realtor for over nine years, working with a variety of franchised real estate agencies. He has also worked for AT&T's Business division and UPS. Since starting his real estate career, Eric has focused on improving the consumer's real estate experience. His broad knowledge of the "home" itself (meaning the structure, plumbing, electrical, etc.) along with a solid understanding of the financial aspects involved in the home buying process have given Eric the reputation as the leading agent in our area. His mild and welcoming personality are a refreshing addition to this industry. He prides himself on honesty and a thorough commitment to getting the job done without cutting any corners.
Rebecca Noviello had been actively selling real estate for over seven years in various franchised agencies as well. She has focused her talent and passion working with sellers, staging and marketing their homes. As childhood friends, Eric and Rebecca reunited five years ago in this industry. Believing they could offer a new and fresh approach to real estate, they started their own Re/Max team in 2013, the very first team in Lycoming County. Their efforts paid off as they have been fortunate enough to begin their dream of changing the pace of real estate by opening THE MARKET REAL ESTATE GROUP. Because they control their own brand and have minimal overhead, they have the flexibility and freedom to be highly competitive in pricing as well as bring a new flavor to the industry.