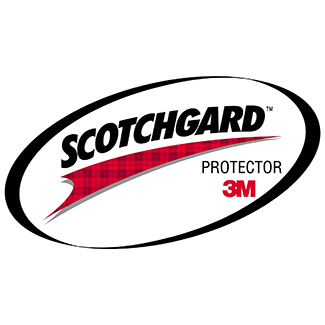 Scotchgard 3M™
Paint Protection Film of the future is here now. Introducing NEW 3M™ Scotchgard Paint Protection Film Pro Series
There are many choices in the market today for paint protection films (PPF), but the company that invented paint protection film is re-inventing it. We have leveraged our technical capability and scientific knowledge to create a film that offers world class protection for your vehicle finish.
Unrivaled scratch and stain resistance
Exceptional clarity
Superior resistance to yellowing
Self-healing technology makes most scratches disappear
Tough, durable and maintenance free
Why choose 3M Paint Protection Film?
Your vehicle is one of the biggest purchases you will make. Protect it. Keeping your vehicle looking new with a quality paint protection film from a company you can trust is important. 3M Paint Protection Film is the choice of NASCAR race teams and new car manufacturers all over the world for a reason.
Maintenance free
Stain and fade resistant
Excellent durability
Manufactured in the USA
Can be removed safely
Won't damage fully cured paint finishes
Great choice for leased vehicles
Only film officially licensed to protect NASCAR race cars